A Probe made the Beginning
To find causes of dysfunction in complex industrial plants could be effortful. Is a switching voltage available or not?
In 1978 at Ettlingen/Germany Robert Jung estabished his idea, to use magnetic stray fields as an evident for magnetism. As a result he developed a compact check pin made of a probe and a light signal for detecting magnetic fields - the Jung Magnet Tester. An enomous relief to proof the switching status and since then an essential tool in countless companies and tool boxes.
Step-by-step the product range has been expanded by hydraulic components as compact internal gear pumps and valves for different requirements. For[ 40 years Jung-Fluid provides high quality compoments and customized solutions.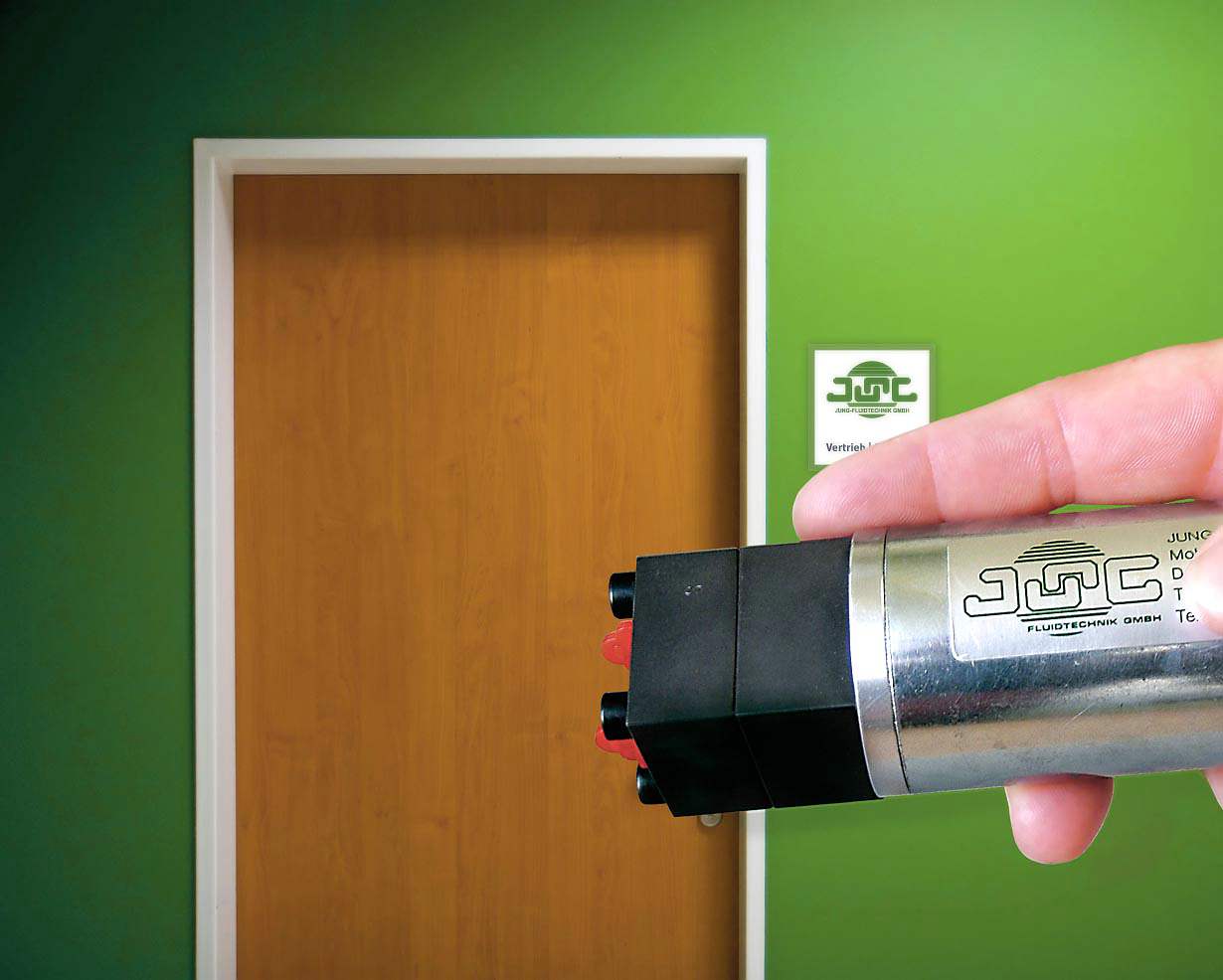 Best Location, best In- and Output
In the nice ambience of the Baden region near the science hub of Karlsruhe and on the fringes of the Black Forrest, Jung-Fluid develops and manufactures its components of fluid technology.
Embedded in an attractive scenery, near the highway A and excellent connected for shipping througout the world. High-Tech quality - made in Germany!
Jung-Fluid now with e-Shop
As of now you can order directly online on our website. Dispatching worldwide by our shipping partner UPS. Pay safe by our prepayment partner PayPal using your relevant account or your credit card. Prior bank transfer with a previous pro-forma invoice is possible as well.